How Do I Grown Up
Working at a spa, I am constantly surrounded by positive, good-hearted, and crazy smart Massage Therapists and Estheticians. I can't count the number of times I've gone to one of them and said "this hurts, fix it" or "why is my skin doing this?"
Recently we've hired a slew of new Estheticians and I had the pleasure to sit down with one of my favorites, Bev, and ask all of those pesky skin questions we all have.
Bev studied at Evergreen Beauty College and is a Master Esthetician, which means she is an expert in spatreatments (think: facials, microdermabrasion, peels, waxing) and the more hardcore treatments (think: lasers, lightning and witchcraft). You can learn more about Bev here and here.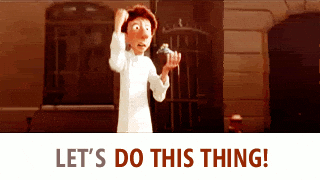 How Do I Grown Up: Why did you become an Esthetician?
Bev: For the same reason that most estheticians do, I wanted to help people. I've always loved beauty…
View original post 277 more words