After opening, revamping, and reopening the shop I am happy to say we are back in business! Last week a few items were posted. So far we've only added fun plant pots…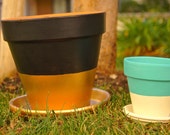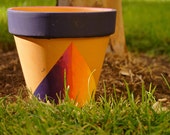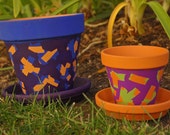 and pastel chalk jars!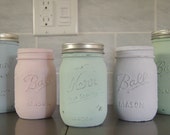 Check out the shop today around 4:00p for more items. We're adding dyed jars and more!
All items can be customized. If you have any questions feel free to email us at gumblogging@gmail.com.
G.U.M Team